St. Andrew's Prayer Group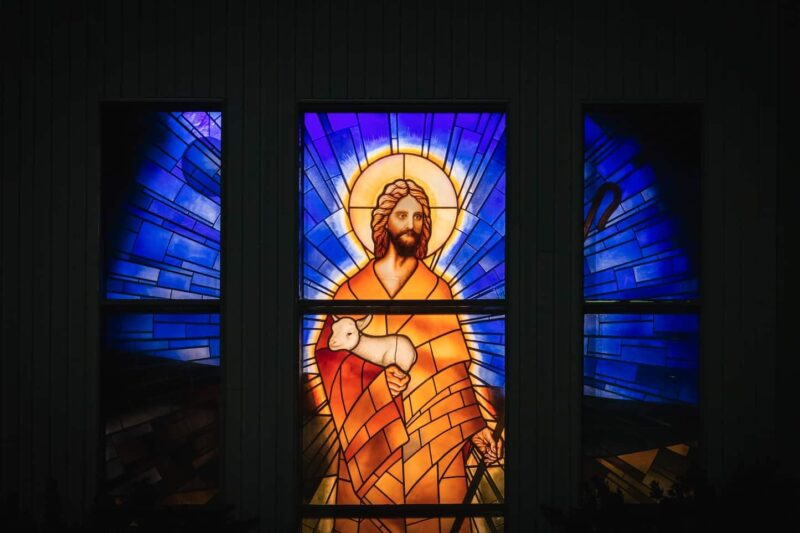 One hour, once a week a group of folk meet to pray. We talk first about who in our lives need to be prayed for. This is a time to focus on our purpose in meeting. A time of sharing our concerns with others.
Pastor Colin starts the time of prayer, but as we each feel the need to pray for someone we join in. The prayers may or may not include the name of the person. The prayers can be for our Nation, our Community, or particular people in our lives. We pray for most of the hour together.
Everyone is welcome to join even if you don't feel courageous enough to pray out loud.
The session ends with another short prayer from Colin.
If this seems like something that would be helpful in your life, please join us at 7pm Wednesday evenings following our return to normal services. We meet in the Sanctuary using the laneway door.
– Jan Higgins