Where Faith Meets Life
Have you ever wondered how God is at work in the world? Or who God is, and who Jesus, the Son of God? Or if hope is real and love possible? Then you belong with us! Join the Great Conversation which God began in Jesus, and make a difference in the world!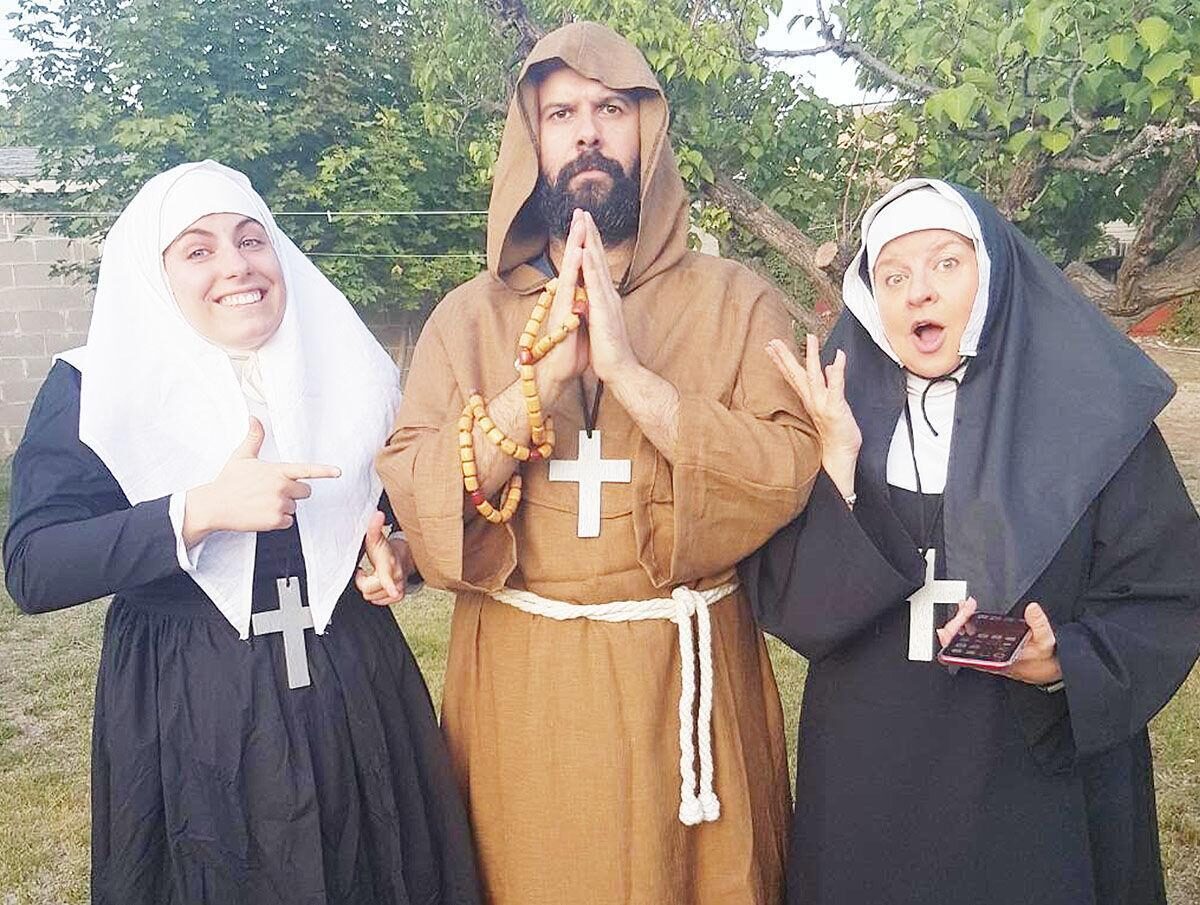 Upcoming Event
Drinking Habits 2: Caught in the Act
We're casting a whole new play! Join us!
Learn More
Please join us for Sunday worship, and more!
Service Time
Watch our Service Live Online
All Are Welcome! Come in! Join us!
We welcome you to join us in worship and fellowship. As Provincial Guidelines are continually changing, we encourage new attendees to check our guidelines to help keep our services as safe and open as possible.
Welcome To Saint Andrew's
St. Andrew's is a worshiping community that loves God, and the world, in every way we can––and not only this, a community which is "making real what we already believe" (John Fisher) by the manifest grace of God. Worship is our lodestar, and outreach, our mandate.
Our Events
As our province slowly opens and allows us to host events, we will gather and worship together as a community. Watch this space for future events.
Walk to Bethlehem